Are you looking for a gift for a special one this Christmas?
Christmas is here, and it's time to show your loved ones some extra love and joy with these cool gift ideas. Whether it's for family or friends, these presents are sure to make their holiday season special: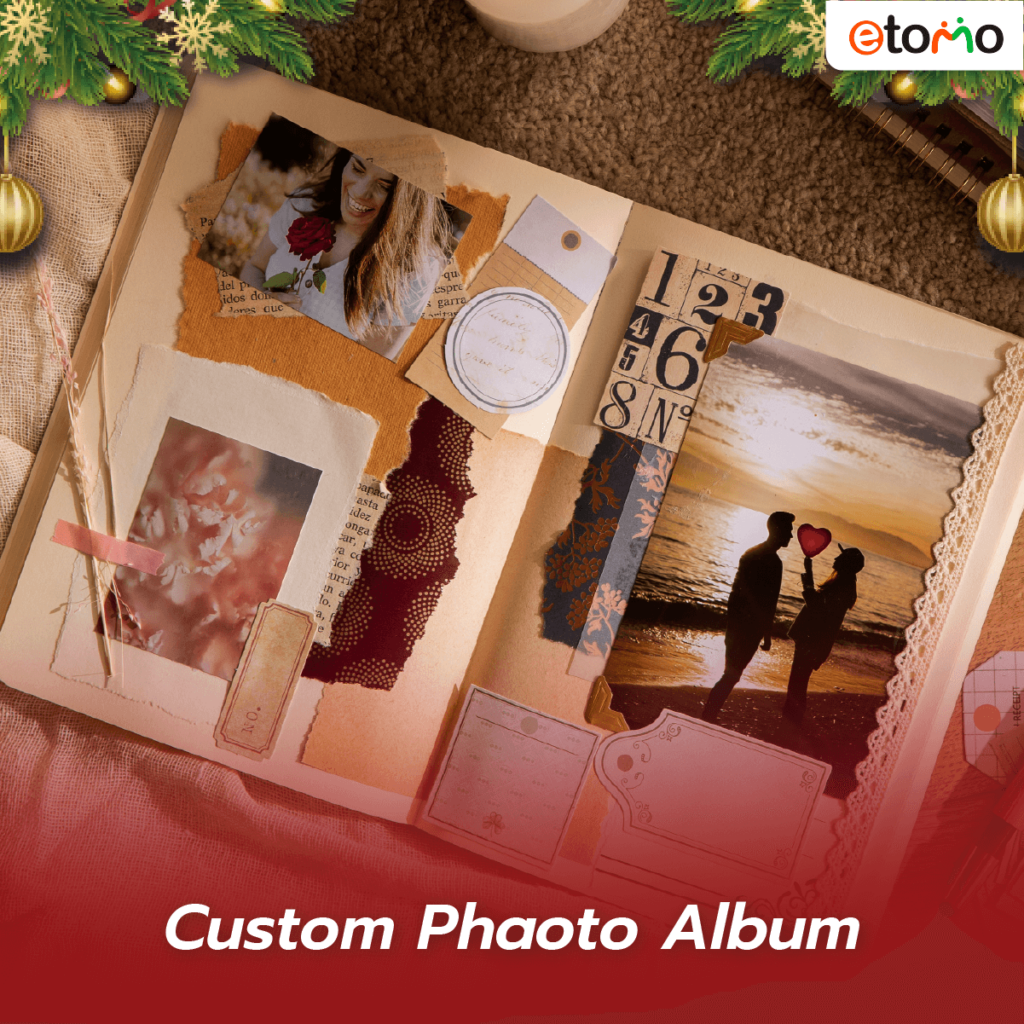 Custom Photo Album: Create a special album filled with your favorite photos and memories. It's a gift that keeps those good times alive.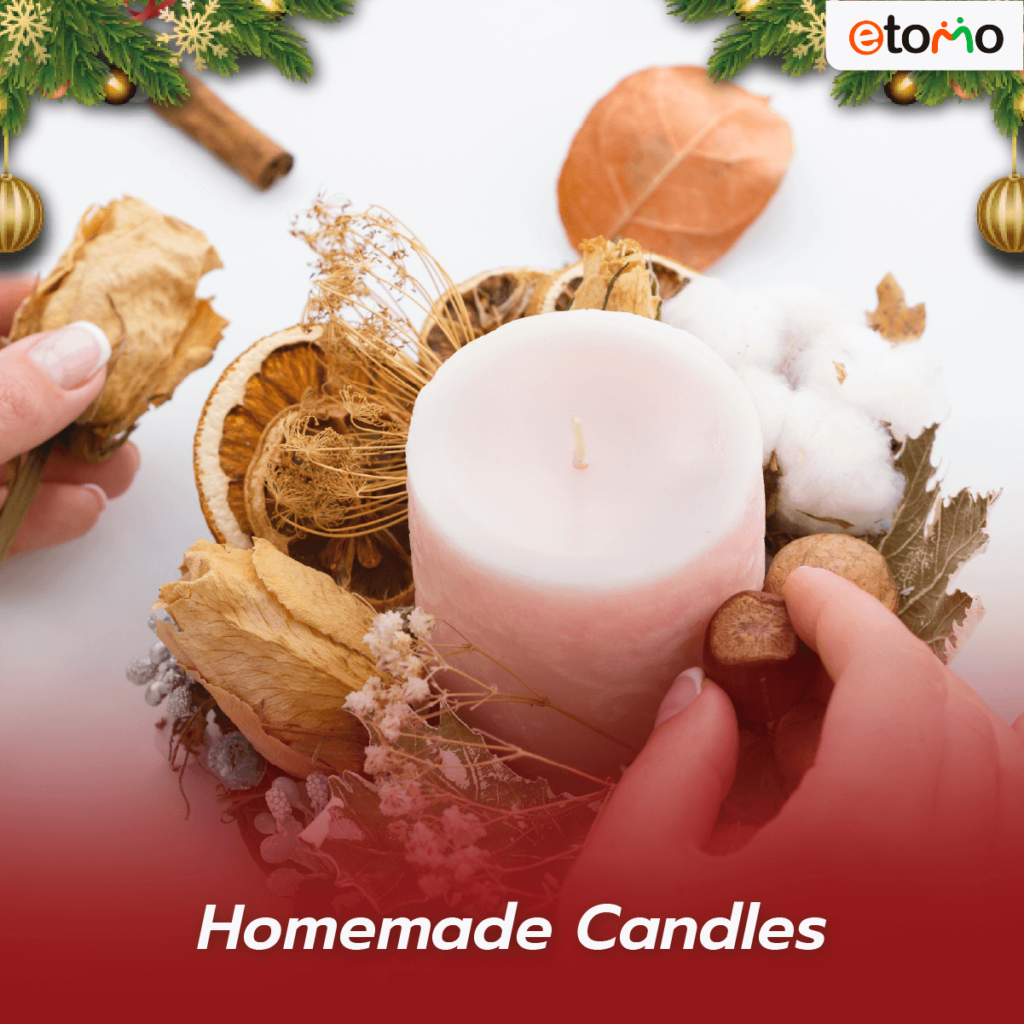 Homemade Candles: Make your own candles in different scents and colors. They add warmth and a personal touch to any space.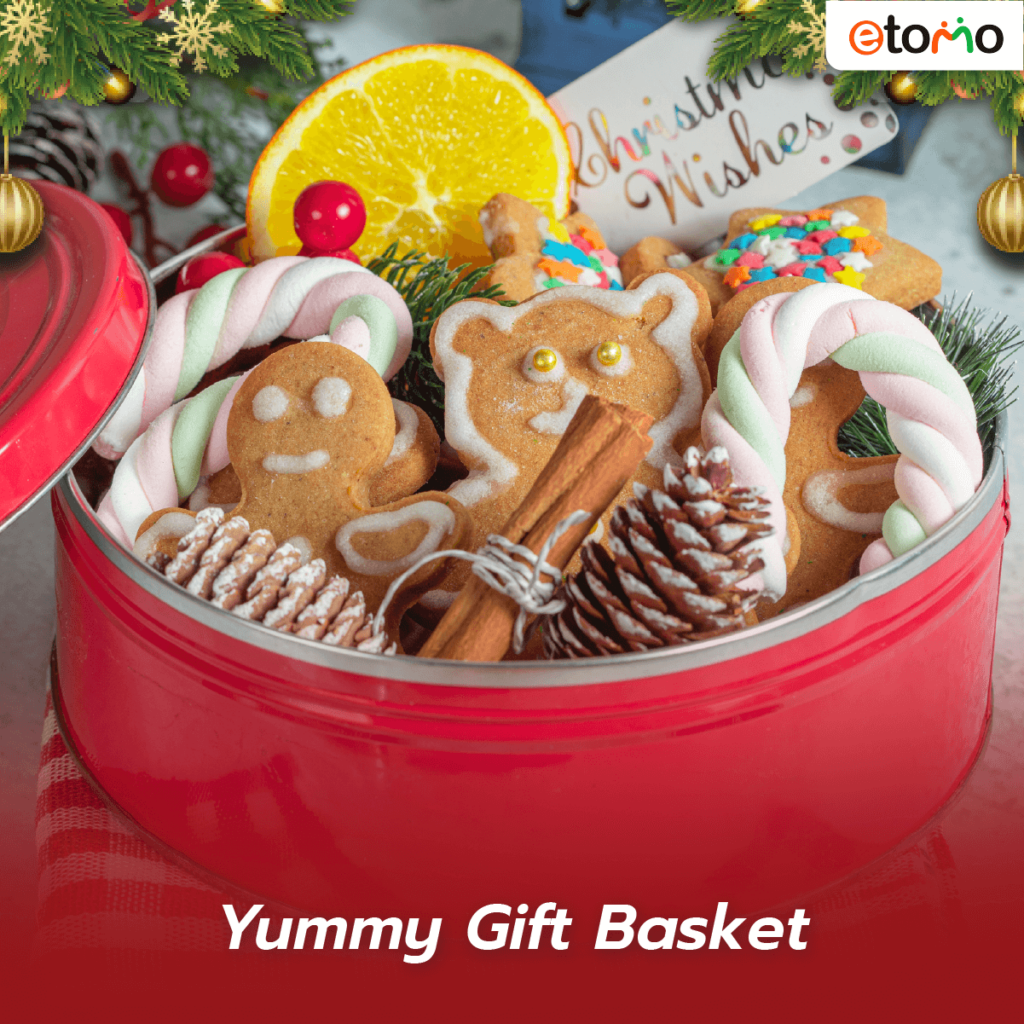 Yummy Gift Basket: Put together a basket with their favorite snacks and treats. It's a tasty way to celebrate the season.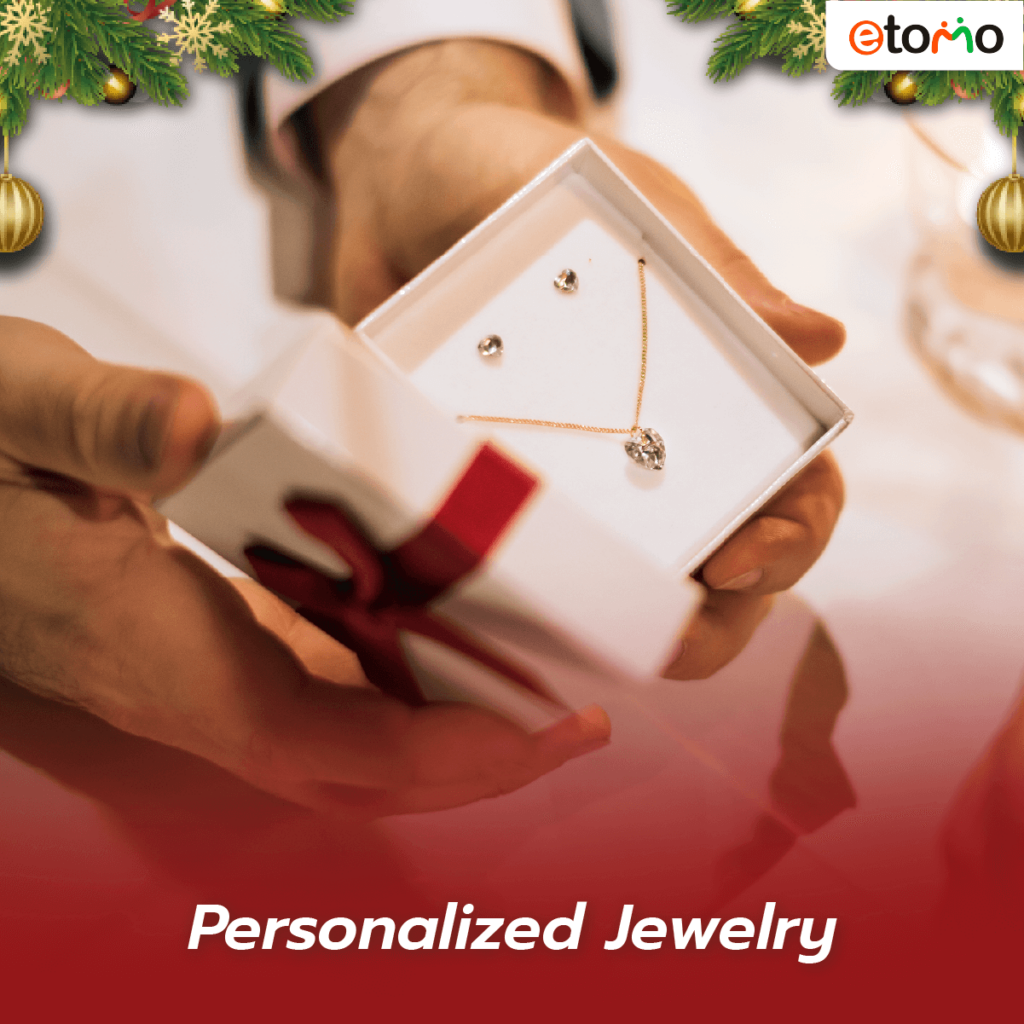 Personalized Jewelry: Give them jewelry with their name, initials, or a special date. It's a unique and sentimental present.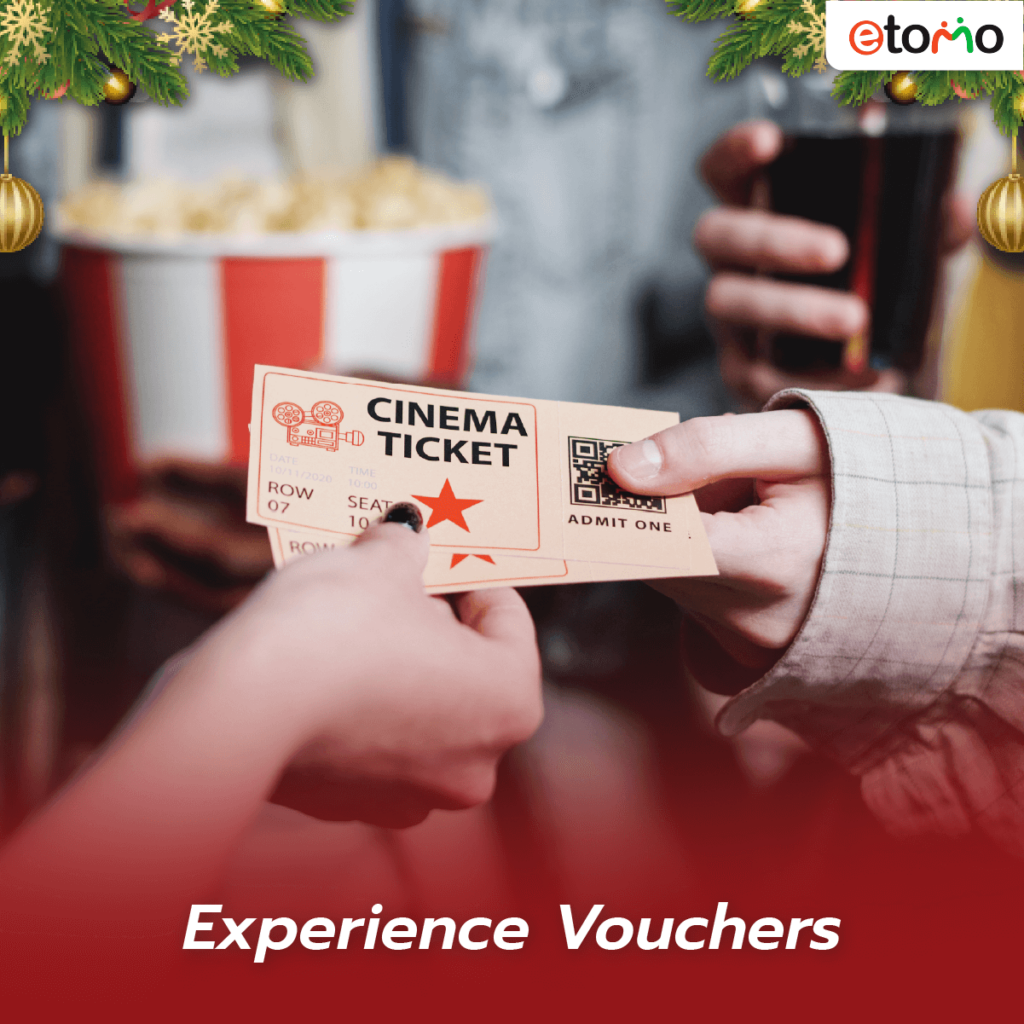 Experience Vouchers: Share experiences like spa days or concert tickets. They'll treasure the memories forever.
Subscription Boxes: Surprise them with monthly boxes of things they love, like books, wine, or movies.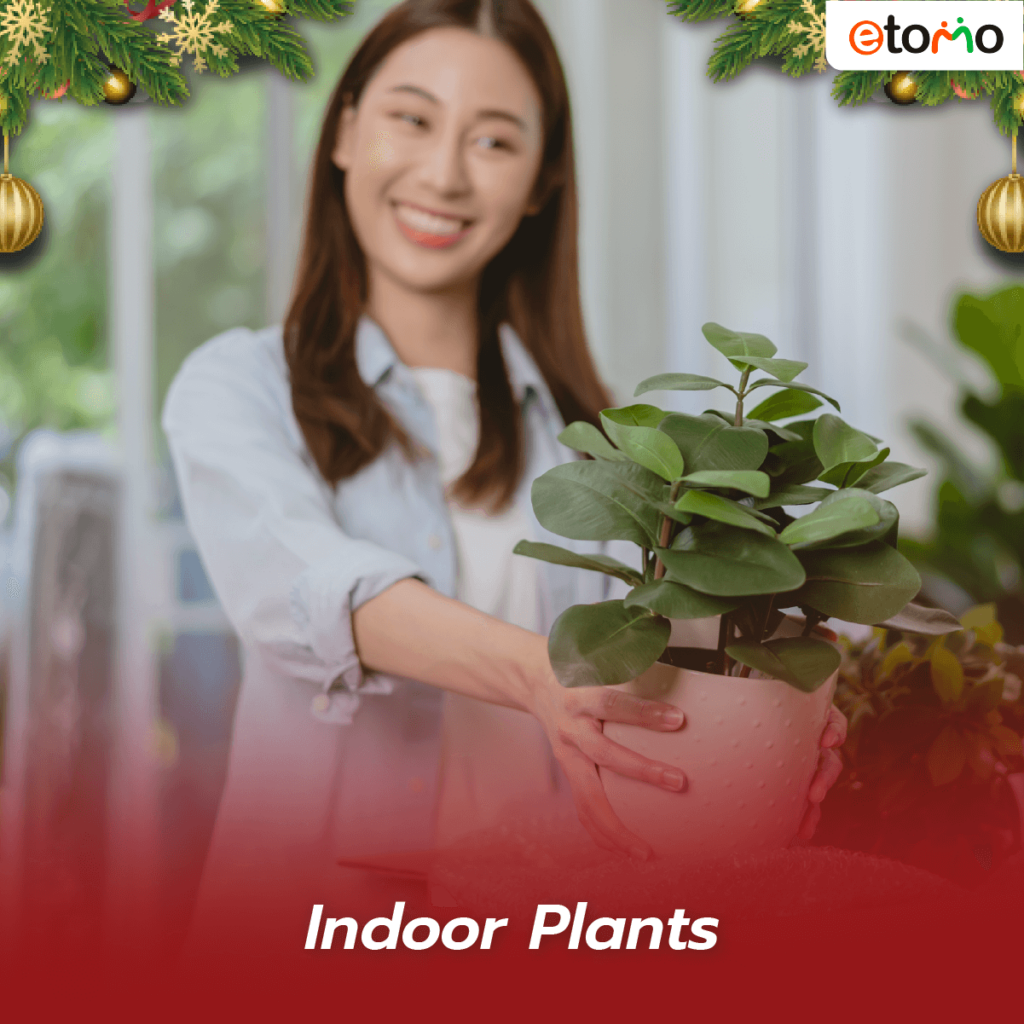 Indoor Plants: A collection of plants or succulents brightens up their home. They're easy to care for, too.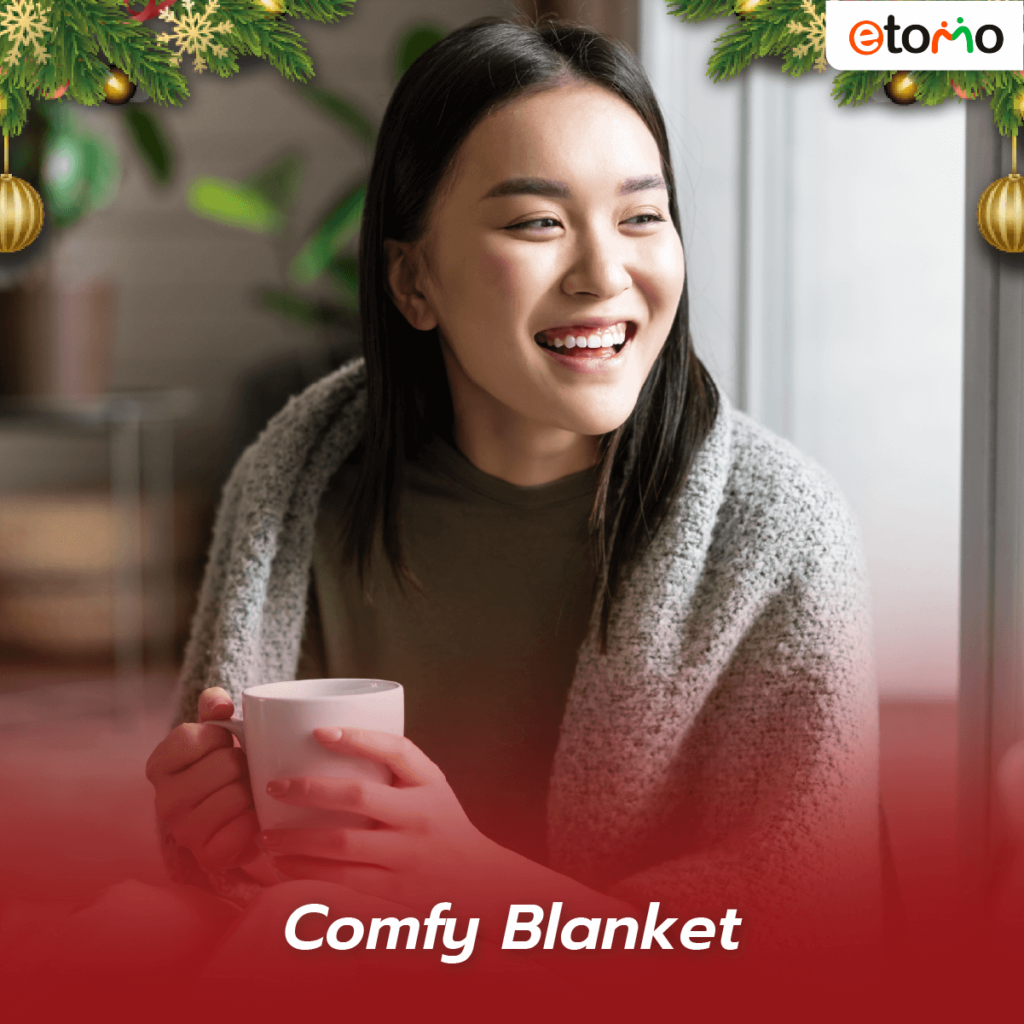 Comfy Blanket: A soft throw blanket keeps them warm and cozy. Pick their favorite color or a festive design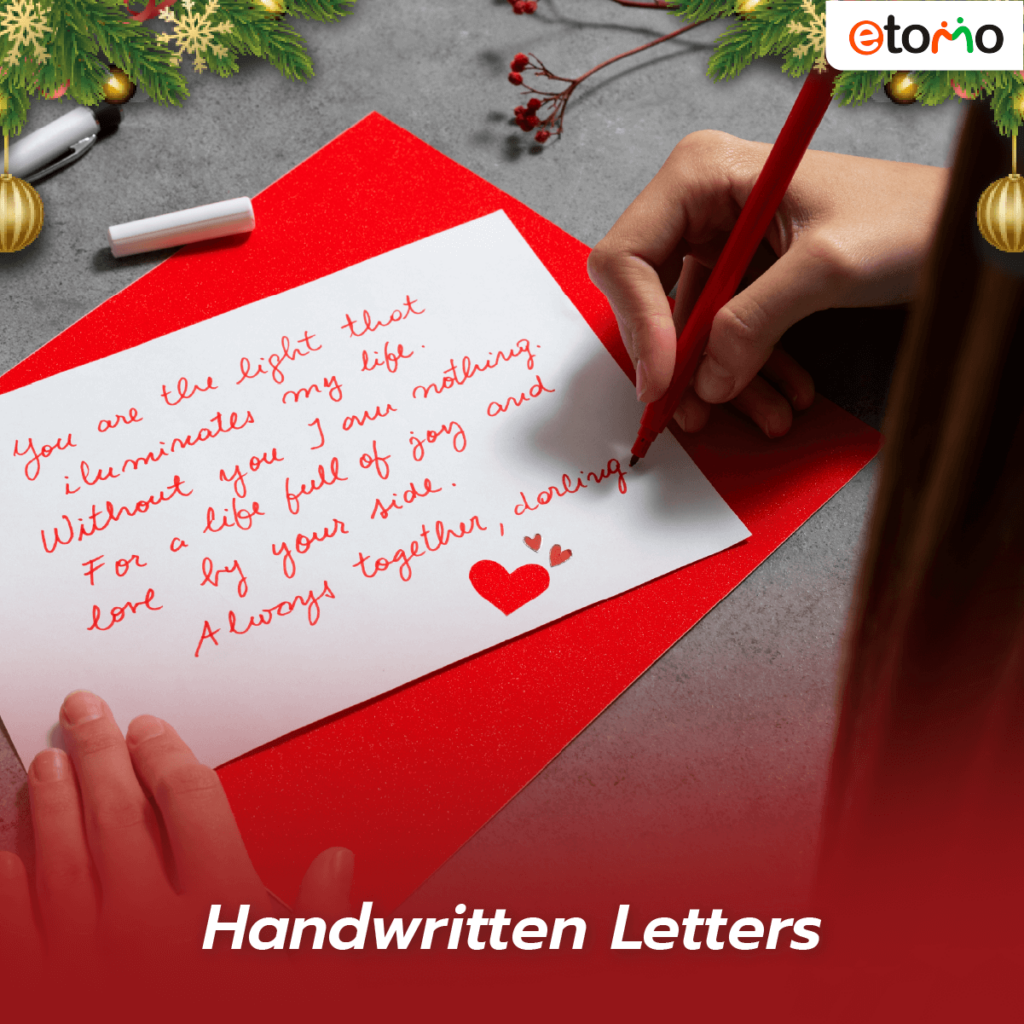 Handwritten Letters: Write heartfelt letters to express your love and holiday wishes. It's a timeless and touching gesture.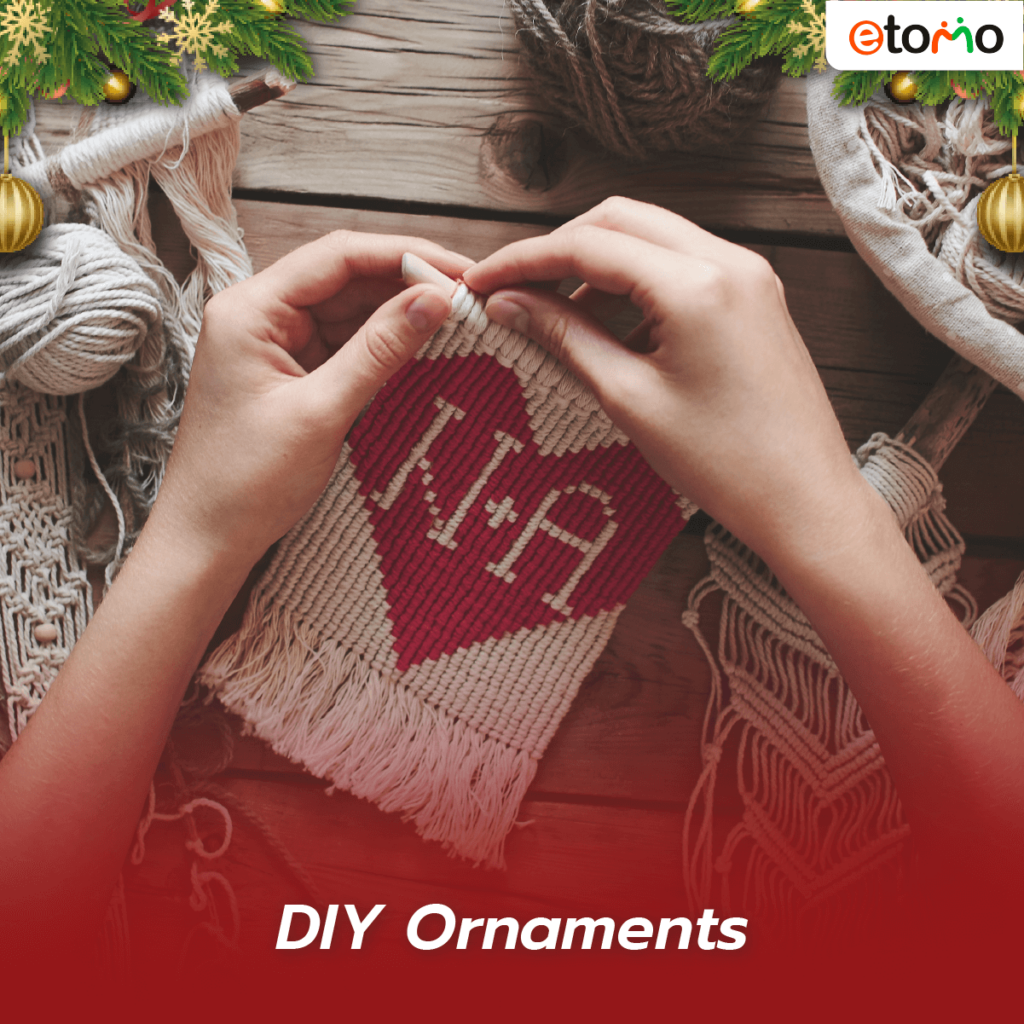 DIY Ornaments: Craft unique ornaments that reflect their personality or special moments. They'll cherish these every holiday season.
Make their Christmas extra special with these awesome gift ideas. Spread the joy and love this holiday season! 🎁❤️
If still worry about budget, we are here to help you!
Click here to apply for a fast cash loan app!