Recognizing Signs of Overwhelming Debt
It's important to notice signs that show you might have more debt than you can handle: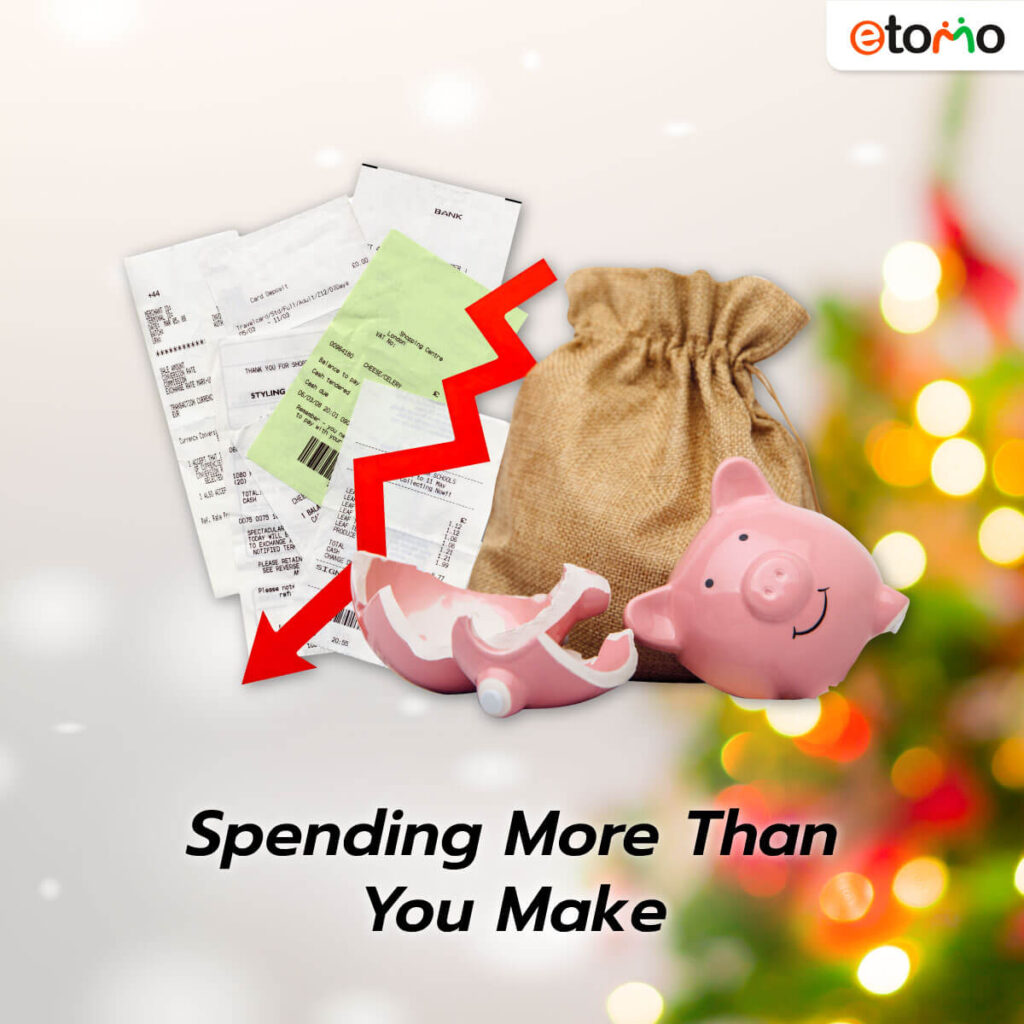 Spending More Than You Make: If your expenses are often higher than the money you earn, and it's more than 20% of what you earn, it could mean you have a debt problem.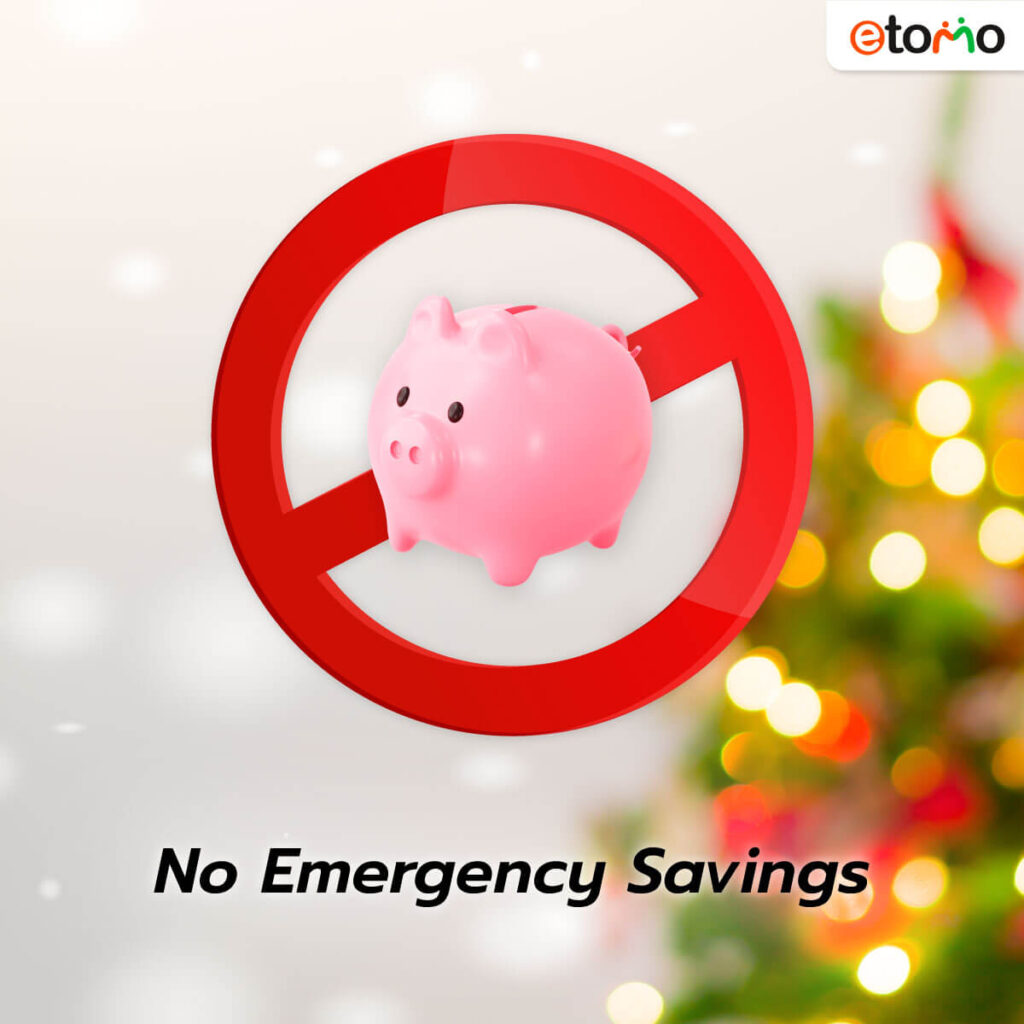 No Emergency Savings: If you don't have savings for unexpected situations or if it's less than 3-6 times what you spend every month, it might leave you with money problems.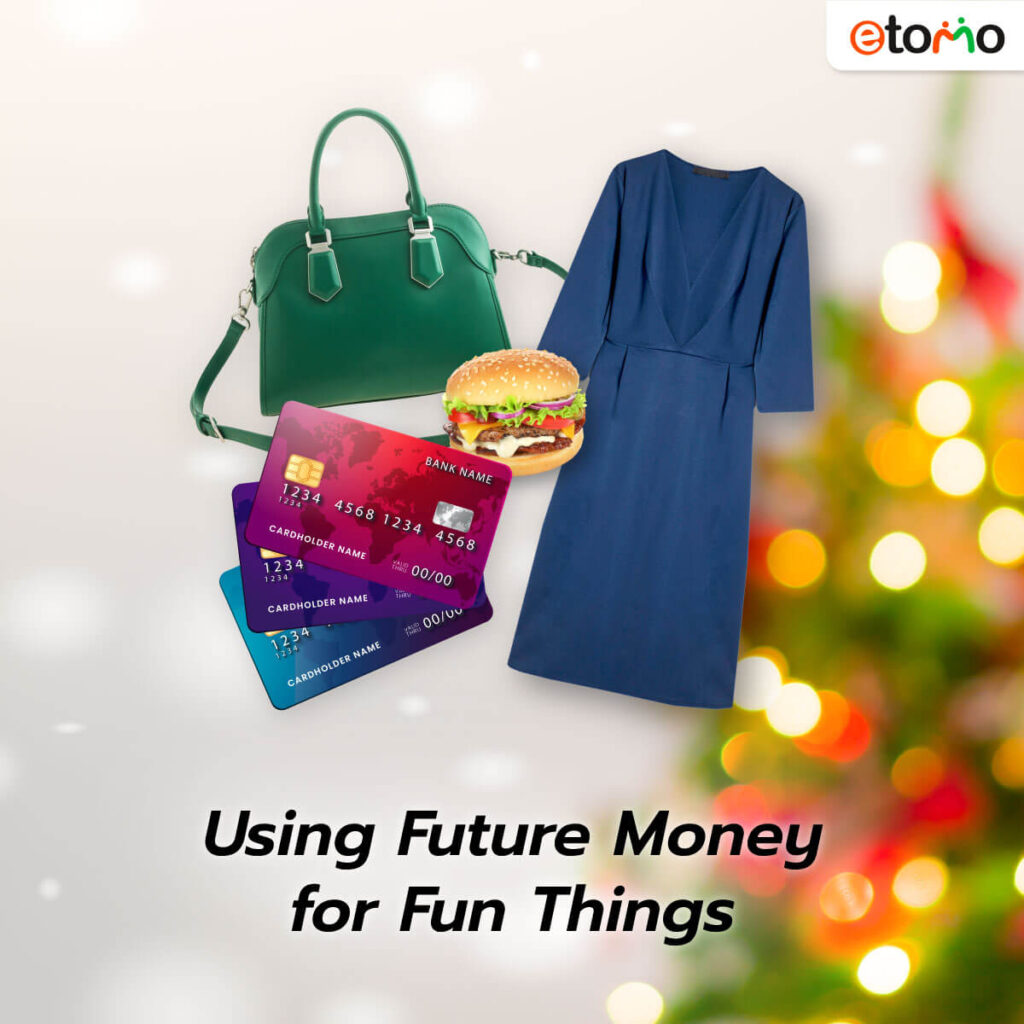 Using Future Money for Fun Things: Spending money you expect to get in the future on things you want can lead to serious problems in paying your debts. It's a sign that you're not handling your money well.
But if you are looking for help, we are here to help you!
Click here to apply for a fast cash loan app!