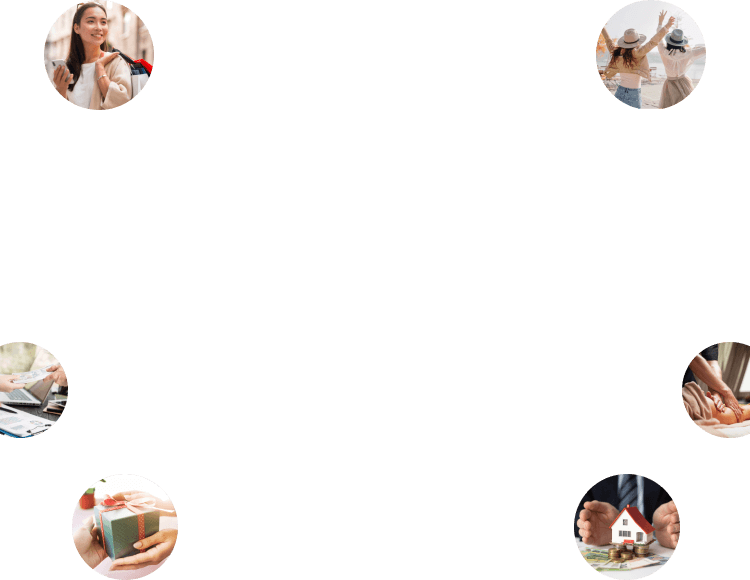 Is right here when you need
extra money to help you!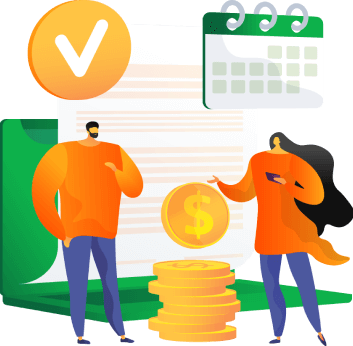 AND Financing Corporation launched etomo (previously tomo) in December 2018 with the mission to provide microloans in the Philippines through a mobile application. Our AI-based credit scoring and innovative technologies will support our operations to serve the underbanked and the underserved.
Corporate Name : AND Financing Corporation
SEC Company Registration No : CS201840930
Certificate of Authority No : 1187