Welcome to the holiday season! Many of you might be looking for a holiday vacation with family and friends, but still, worry about money.
No worries, today we have 7 ideas on how to travel on a budget. Let's take a look!
Traveling the world on a budget is doable.
Here are practical tips: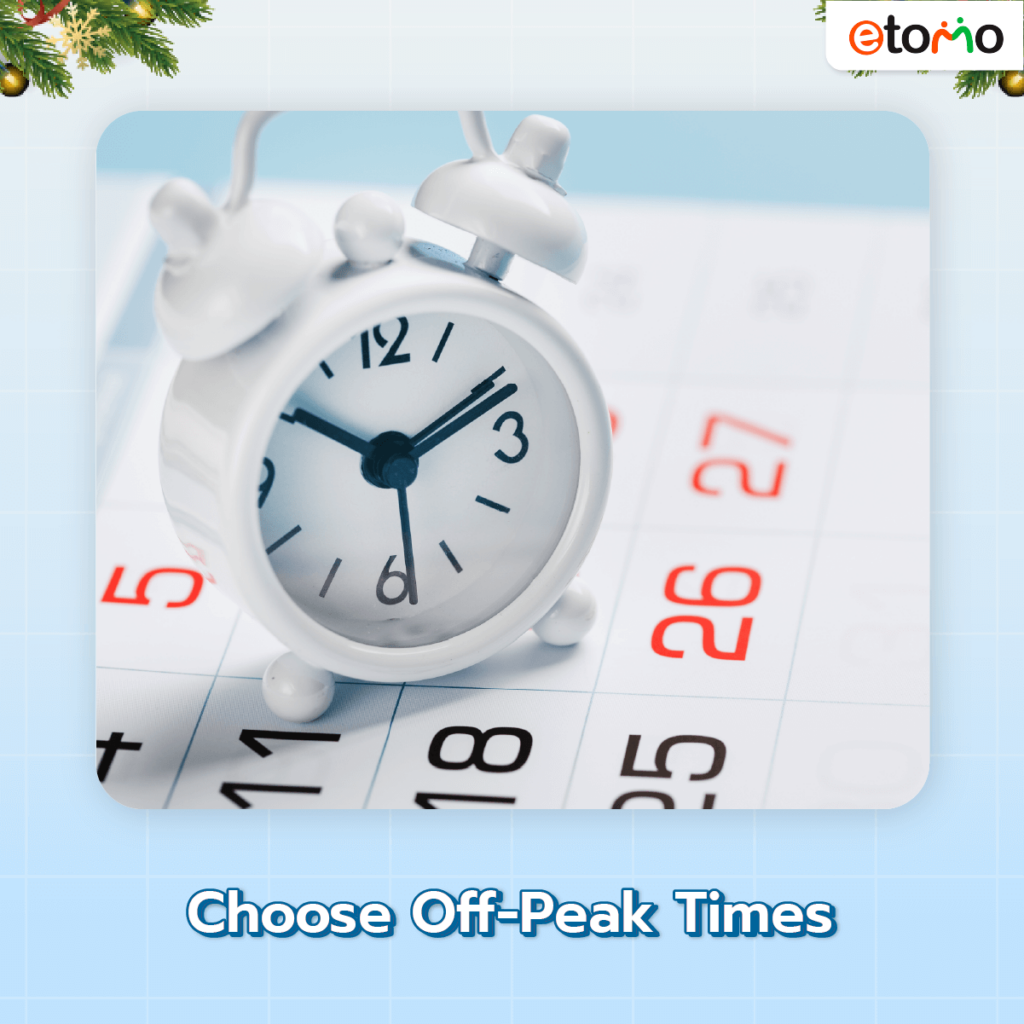 Choose Off-Peak Times: Save on accommodations and avoid crowds by traveling during low season periods.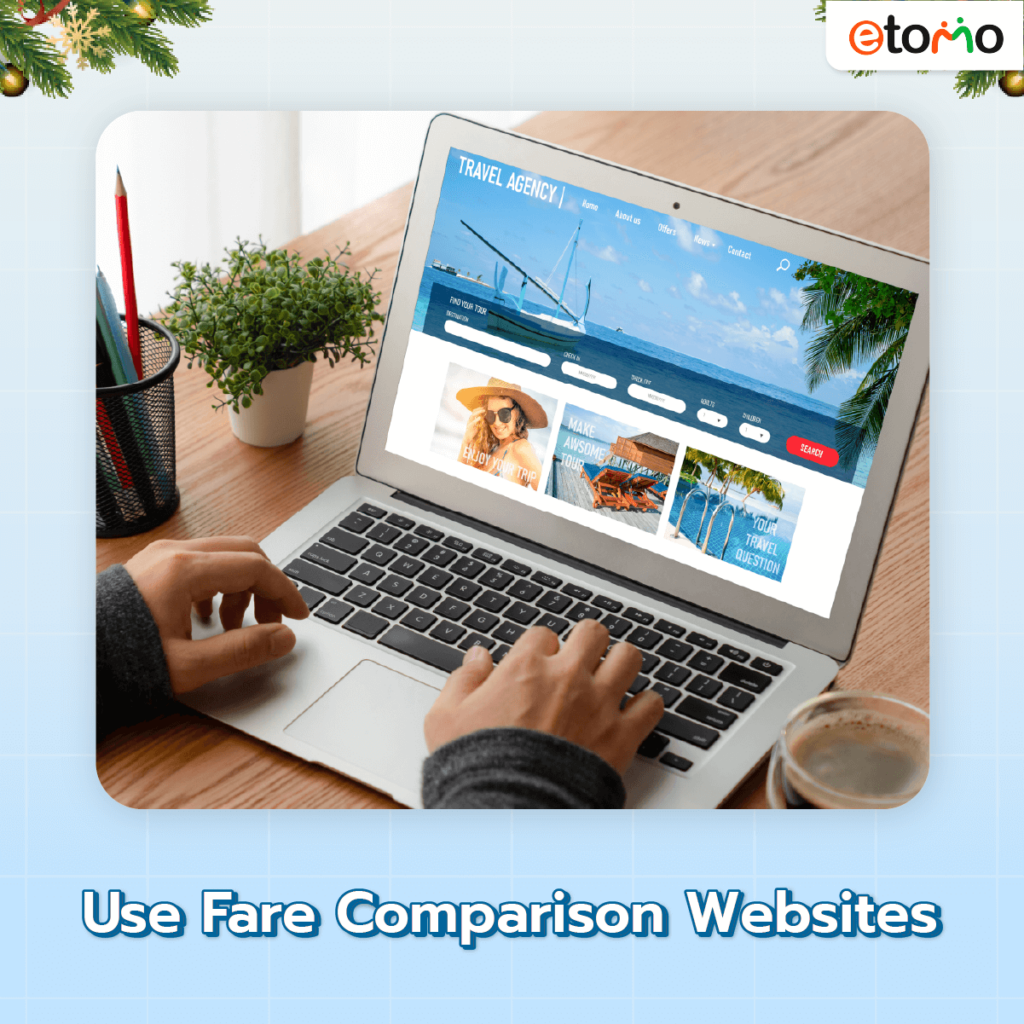 Use Fare Comparison Websites: Kayak, Skyscanner, and Google Flights help you find the best deals on flights, hotels, and car rentals.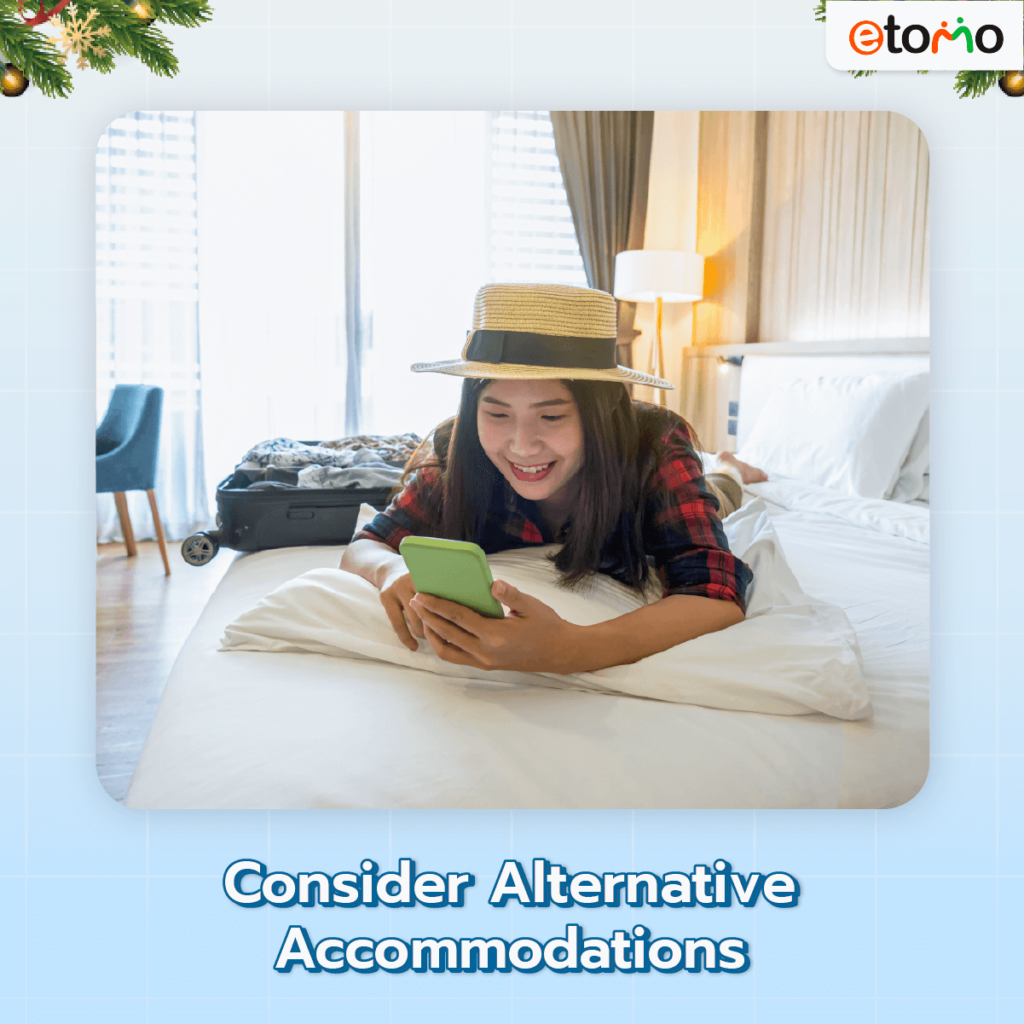 Consider Alternative Accommodations: Try hostels, Airbnb, or vacation rentals for affordable stays.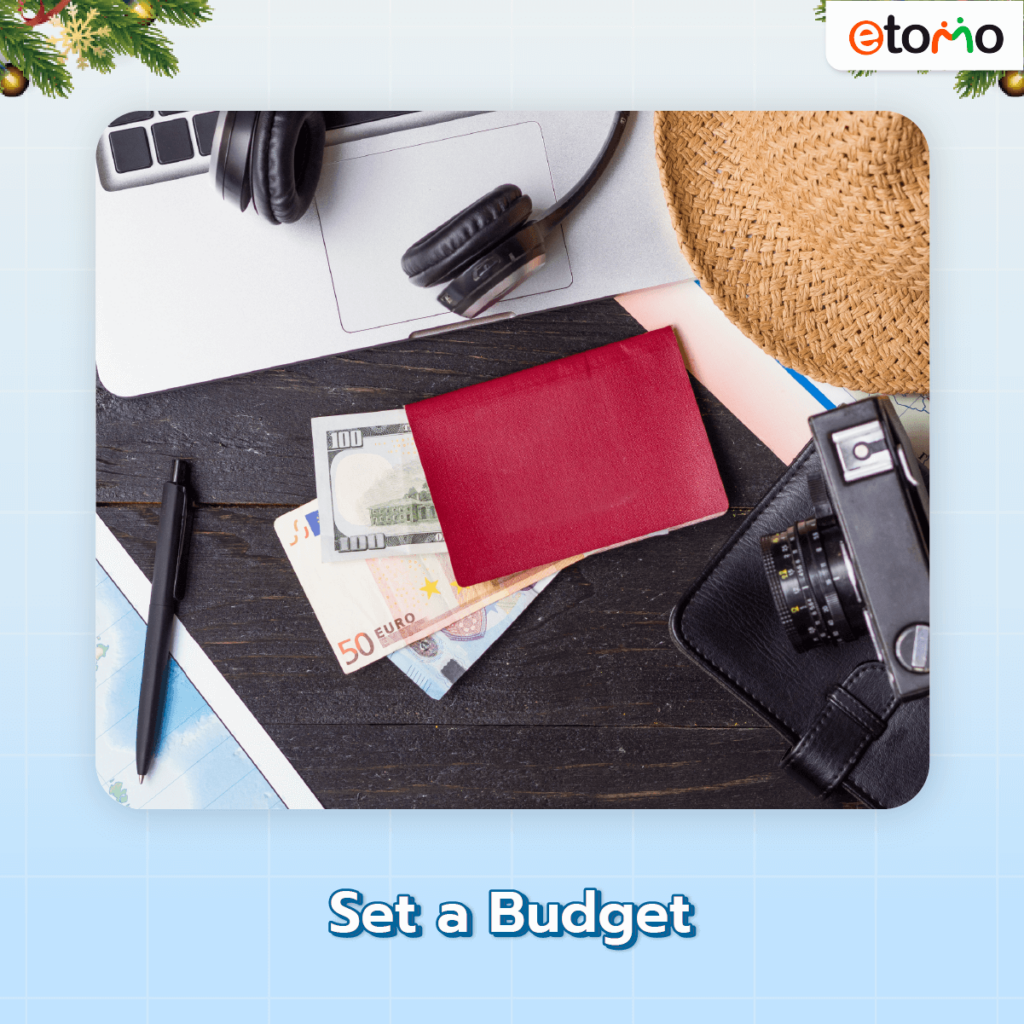 Set a Budget: Plan how much you'll spend on different aspects of your trip to avoid overspending.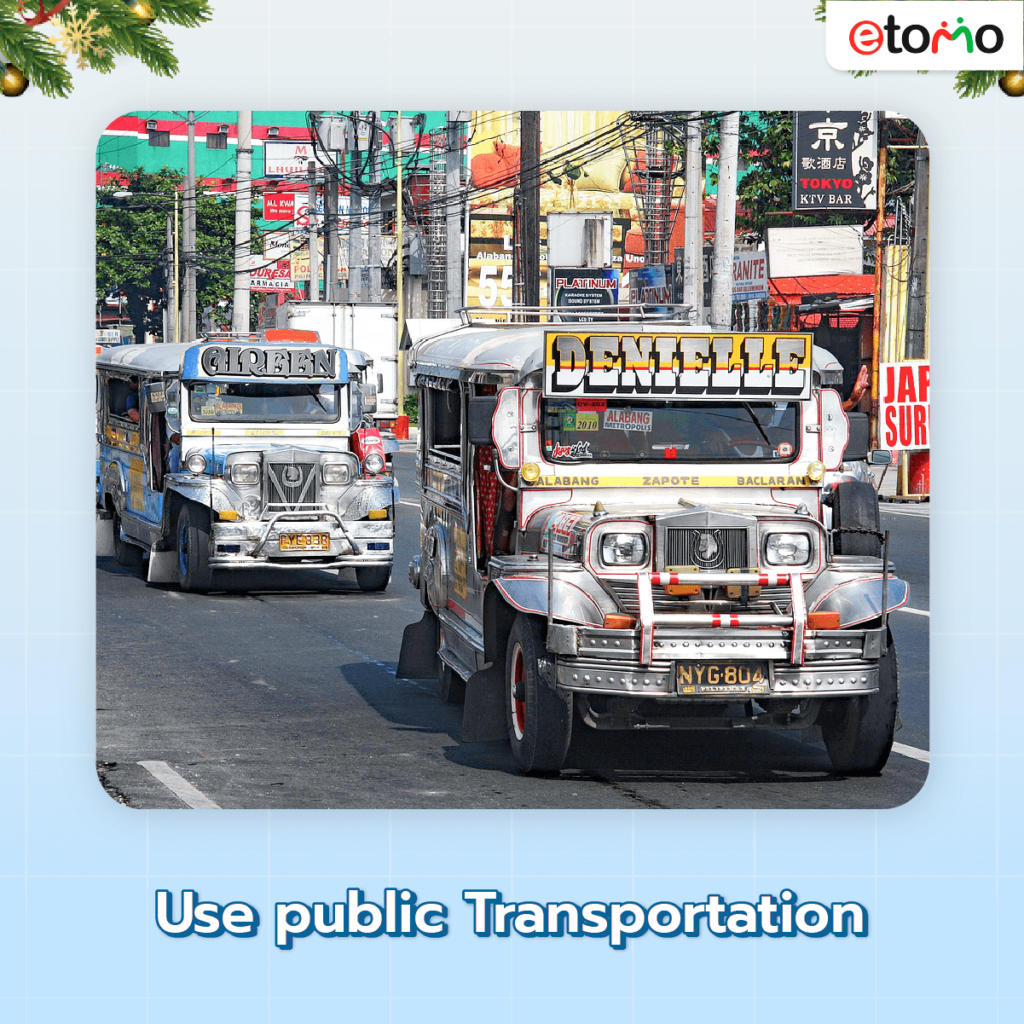 Use public Transportation: It's cheap and convenient in many places, offering a local experience.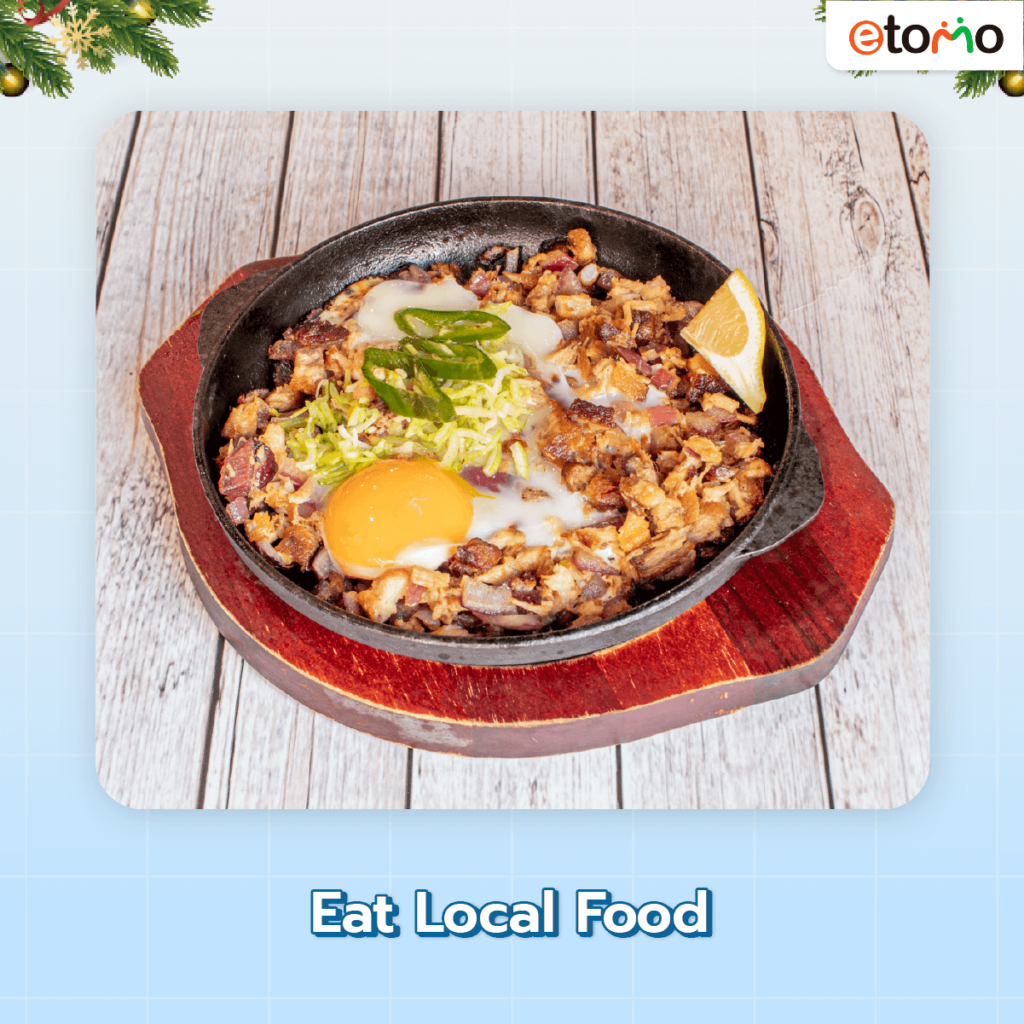 Eat Local Food: Enjoy authentic food at local eateries and markets, saving money compared to fancy restaurants and getting a local experience.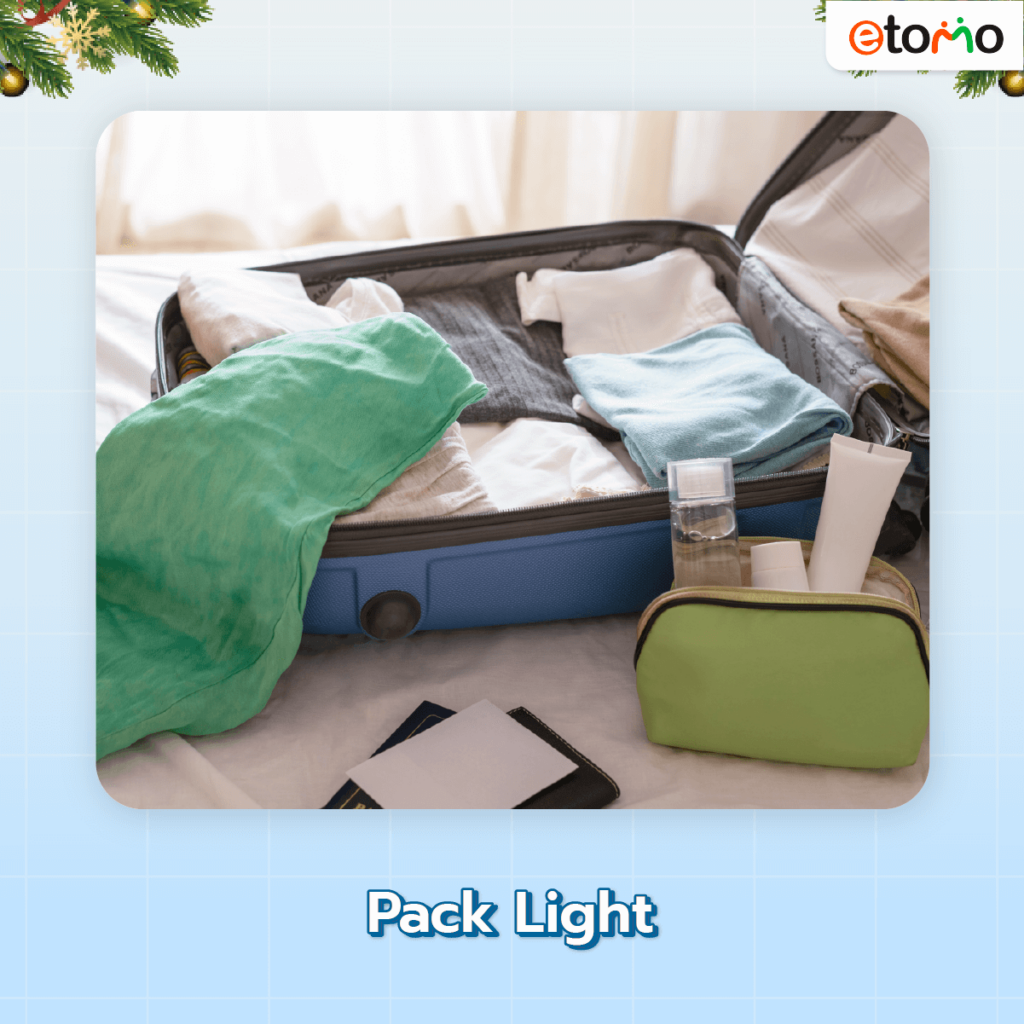 Pack Light: Avoid excess baggage fees by packing only what you need.
With these tips, you can explore the world without breaking the bank. Enjoy budget-friendly adventures and unforgettable experiences. Pack your bags, set your budget, and go!
If still worry about budget, we are here to help you!
Click here to apply for a fast cash loan app