A lot has changed brought about by the COVID-19 pandemic, one of which is the recent change in the economic situation resulting in the abrupt rise of the need to shift to alternative resolutions to ensure financial security and answer the growing lack of funds during the next payday. In this technologically-driven generation and a growing society embracing the change for online transactions, Filipinos are now clamoring for ease and convenience. Here are a few alternatives to credit cards minus the hassle of long and tedious application process and paying for high-interest rates, to name a few of its inconveniences.
1. Reloadable Prepaid Cards
Now, you can have the advantage of prepaid cards on your phone by loading a specific value and utilizing the loadable amount as you please. Be in control and on track of your spending as you can only use this as much as you have loaded it. You can use this for cashless payments when you purchase offline or online. It can also be used to pay bills, transfer money, reload prepaid to your phone, shopping and more. BPI, BDO, Unionbank, GCash, PayMaya, are a few of banks and non-banking institutions that are taking advantage of these features to offer their customers.
2. Debit Cards
No need to have a credit card. Debit cards can be used for online and offline purchases as it automatically credits the amount to your linked bank account. And like a reloadable prepaid card it imposes a limit on you depending on your current balance. Make sure though that you are vigilant when linking your bank details to certain websites, best to link only to reliable and secure channels such as Paypal and legitimate online stores (Lazada, Shopee, Zalora, Shein, etc.)
3. E-Wallets
Electronic wallets are applications that need to be installed on your device. A crowd favorite of both the banked and unbanked Filipinos. Its flexibility is a crowd favorite feature of both the banked, unbanked and especially the Millenials and GenZ. This e-wallet can house information of your cash, debit, prepaid, credit cards, which eliminates the hassle of having to carry them everywhere. It can even allow you to transfer funds to and from other people. GCash and PayMaya are currently leading this pact.
4. Online Loans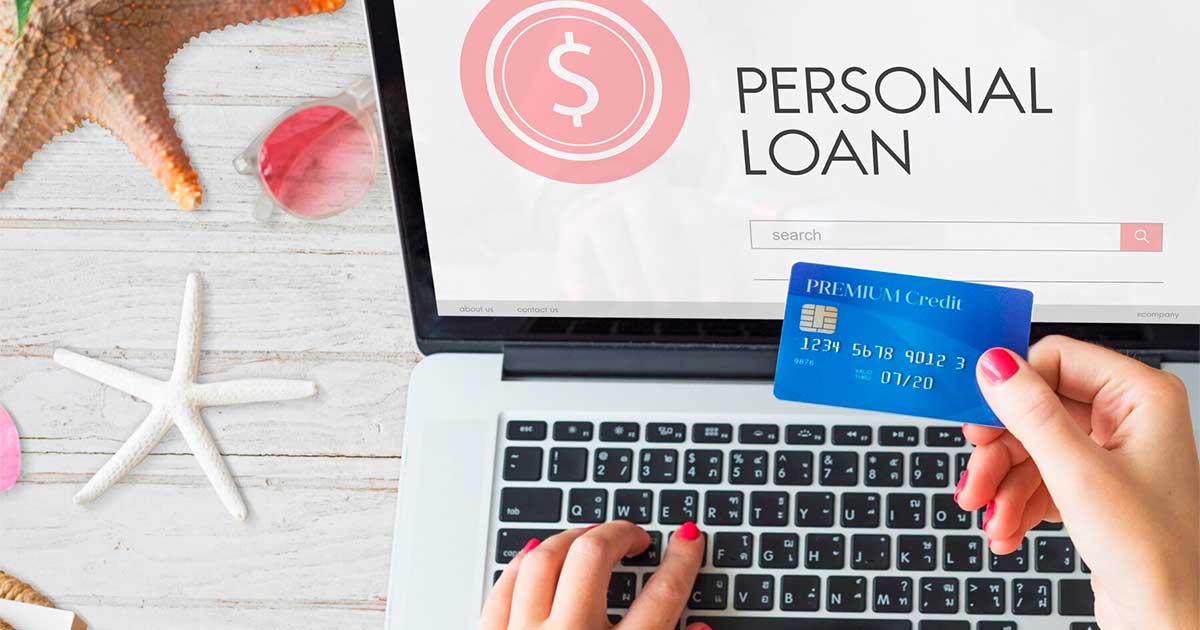 Technology has taken a twist on this practice of traditional lending. Online loans through applications are a good alternative to credit cards which have quick applications, can apply anytime and anywhere, fast approval and convenient cash disbursement (you can receive the money within 24 hours or less).
No need for collateral, as you can apply for a loan when you have an urgent need like an emergency, bills payment, school tuition fee or hospitalization. The downside to all of these benefits, though, is that some online lending companies offer high-interest rates, low loanable amounts and short payment terms.
Find the best and smartest option before settling for an online lender, make sure it is reliable and you can depend on it in your time of need. Like a Kaibigan (Friend)- lendpinoy (etomo), it provides affordable and competitive rates with long repayment terms (12 months), higher loanable amount (Php 100,000) compared to other online loan providers.
Take advantage of these innovations in lending to meet your financial needs. Before applying for any credit card, try downloading lendpinoy app now to learn how you can avail of a loan anytime, anywhere, when you need it.